The Impact of Testamentary Documents in a Divorce: a Divorce Attorneys' Perspective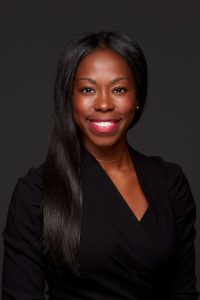 In this program we will explore misconceptions in divorce, mainly how one's testamentary plans may actually play out in the process. We will examine the concerns to weigh when the parties have trust assets (marital, separate, or hybrid property). We will discuss how testamentary documents may not completely shield a party's assets from a claim for equitable distribution, spousal and child support, and attorneys' fees and costs. We will analyze how a party's actions before, during, and after divorce may impact the ultimate treatment of their assets and liabilities.
Learn more about the Robert G. Alexander Webinar Series.
Speaker: Natalia C. Wilson, JD
Please complete the following form to gain immediate and free access to the requested video: